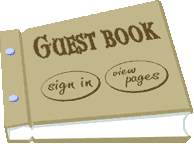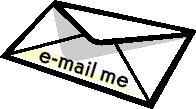 Welcome to our communications page.  Please take a moment and sign the guest book.  I am only a click away, just click the e-mail icon to contact me.

Please join us for Chat night, discuss or ask questions about your benefits. Our next Chat night will be second Thursday every month from 7 p.m. to 8:00 p.m.


The information presented by this website is not intended as a substitute for or replacement of medical, legal or financial advice.